Ronald Wayne: The Net Worth of Apple's Third Founder
How much money does Ronald Wayne have?
When people talk about Apple, most people think of Steve Jobs, the most famous of the three co-founders of the now world-famous company. Steve Wozniak shouldn't be known to that many people. However, very few people should know that Ronald Wayne was the third co-founder of Apple. After all, the story of Apple is mostly told as the story of the two Steves. Whereas the name "Ronald Wayne" only rarely appears in this context. Ronald Wayne made the wrong decision, the word unlucky describes him well. He could be a multi-billionaire today. Indeed it has Ronald Wayne an estimated fortune of just 250,000 euros.
Ronald Wayne's notoriety is also due to the fact that he quickly said goodbye to the company. He sold his 10 percent stake in Apple far too early for a real ridiculous price. If Ronald Wayne would still own the shares today, he would be worth a good 52 billion euros. Apple boss Tim Cook ensures that the company runs well. The better it does, the more money the stockholders get too. Ronald Wayne sold his stake in the company too soon and is therefore not a multiple billionaire. Life apparently meant it differently with him, with the third co-founder of Apple hardly being plagued by regrets, even though such madness went through his fingers. But how did it actually come about?
The story of Apple and Ronald Wayne
It all began in 1976 when Ronald Wayne met the two Steves who would later go down in history with Apple while both were still working at Atari in the United States. Since Ronald was older than Steve Jobs and therefore knew more about the industry, Steve often asked his future business partner for advice. Among other things was Ronald helps the two Steves settle their disputes and came to an agreement on the computer company they wanted to start together. It was then also Ronald who set up the contract and in return received a 10 percent share in the newly founded company, while the two Steves each had a 45 percent share.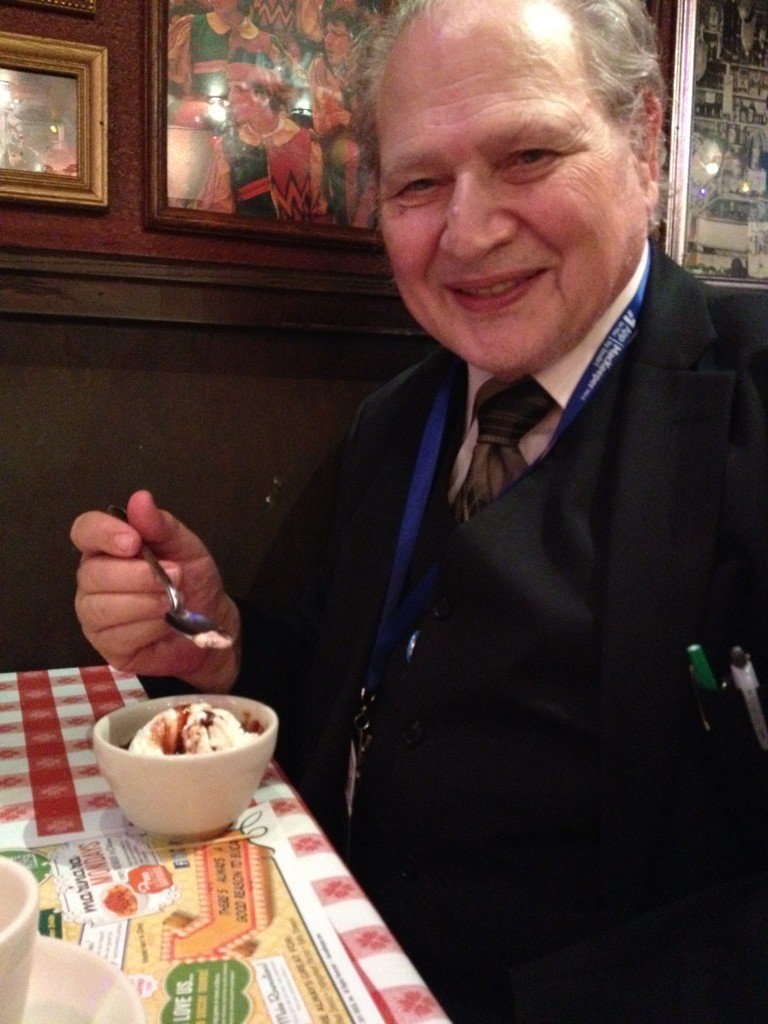 Just 12 days after the three men signed the contract, Ronald was getting nervous and sold its stake in Apple for the equivalent of only 1,305 euros. Because at that time Apple had to take out a loan in order to be able to fulfill a customer order. The third co-founder of Apple knew, however, that the two Steves had no fortune of their own. So if Apple as a company could not repay the loan and run into debt, then it would be Ronald, above all, who would be liable with his personal assets. That just seemed too risky to him, which is why he decided to leave the company. This should turn out to be a momentous decision, especially in retrospect.
A real unlucky fellow
Because meanwhile Ronald Wayne could be worth over 52 billion euros. He could if he hadn't been afraid of potential debts at the time. However, the American does not regret this step. Because he is happy that he was able to do a job that he enjoyed during his life. Perhaps he is telling himself it is nicer than it is. After all, Ronald Wayne never bought an Apple device, perhaps a gesture of denial. Another nuisance also remained. Because the original The contract to set up the company sold Ronald Wayne for the equivalent of 435 euros. In 2011, the same contract brought in 1.4 million euros at an auction. Ronald Wayne simply missed this second chance in life.
Image sources:
Cover photo: @ronaldgwayne / Twitter
Rixie / Bigstock.com

Visit site for more useful and informative articles!