Stefan Quandt: The entrepreneur's fortune
How rich is Stefan Quandt?
Stefan Quandt is not only one of the richest Germans, but also one of the richest people in the world. After all, he owns a stake of over 25.8 percent in BMW. The entrepreneur's sister, Susanne Klatten, is at least as well known as her wealthy brother. After all, Susanne Klatten is the richest woman in all of Germany. The two siblings owe their madness primarily to their father, but also to their mother. Her mother Johanna was the third wife of Herbert Quandt, who laid the foundation stone for BMW as a luxury car brand. The family history of the Quandts has even more curious facts to show. The cherished Stefan Quandt's assets are 20.7 billion euros.
The billionaire's career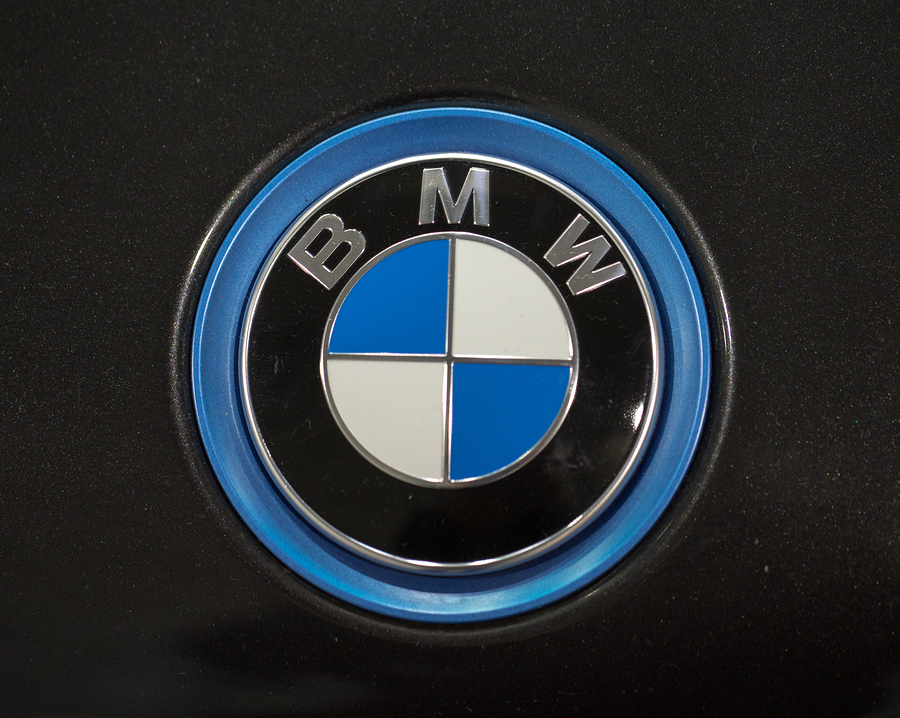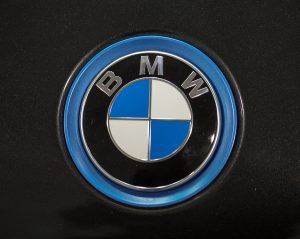 During the Nazi era, the entrepreneur's grandfather, Günther Quandt, had to watch his ex-wife marry none other than Joseph Goebbels. Stefan Quandt did both career abroad as well as at home. He studied at the Technical University of Karlsruhe. After completing his studies, he worked for Boston Consulting. In the meantime, he was drawn to Hong Kong. In the meantime, however, the billionaire family around Stefan Quandt lives again in Frankfurt, where the entrepreneur was born. In general, he doesn't make a lot of fuss about himself. Now and then you can see him at one or the other soccer game. Not much is known about the Quandts' private life, and that is a good thing. This allows Stefan Quandt to really enjoy his privacy.
Even though he inherited his company shares, Stefan Quandt has also proven over the past few decades that he is a clever entrepreneur. Together with his sister, the billionaire is at least pursuing a uniform course at BMW. One does not want to part with the shares, but keep the majority. After not only the father but also the mother of the entrepreneur died and there were agreements with his sister, Quandt now even holds the blocking minority. That means that Stefan Quandt can prevent a dissolution of the BWM group or a change of the statutes on his own.
Stefan Quandt – One of the richest Germans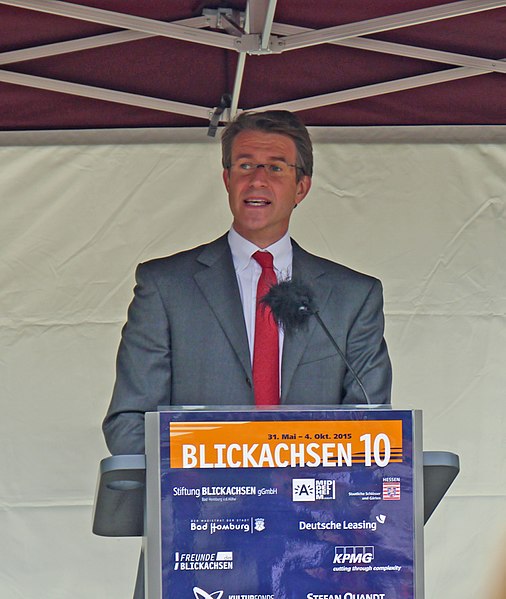 In the meantime, Stefan Quandt's company portfolio has grown substantially. Because his mother also gave her son a rich inheritance. For example, she owned a stake in Gemplus International, a large digital security company. From Dresdner Bank AG to the Gerling Group Allgemeine Versicherungs AG Billionaire has his fingers involved in a wide variety of companies. Via his holding company, Delton AG, the multi-billion dollar Frankfurter also takes care of his investments in the following companies:
CEAG
Logwin AG
Heel GmbH
CeDo
In the future, "Delton Technology SE" is to be established as a further investment arm and thus additional companies are to be acquired so that the investments can be further diversified.
From luxury cars to homeopathic medicines, he earns studied industrial engineering, who received his diploma in 1993, spent his money in a wide variety of industries. This is not only happening in Germany, but also abroad, for example in the USA. The entrepreneur is also on the board of the US company Entrust Datacard, and his assets could increase dramatically in the future. It remains to be seen whether his two children will also follow in their father's footsteps. Then they may have an equally good financial future ahead of them.
Image sources:
Simsalabimbam [CC BY-SA 4.0], via Wikimedia Commons
BMW: wjarek / Bigstock.com

Visit site for more useful and informative articles!