Max Verstappen: fortune & salary of the Formula 1 world champion
How rich is Max Verstappen?
Max Verstappen has a place in Formula 1 history: He was the first underage driver to start in the premier class of racing. The Belgian-born driver is now in the top positions in Formula 1. The Belgian has been driving for Red Bull Racing since 2o16 and was crowned Formula 1 world champion on December 12, 2021. The cherished Max Verstappen's assets are 50 million euros.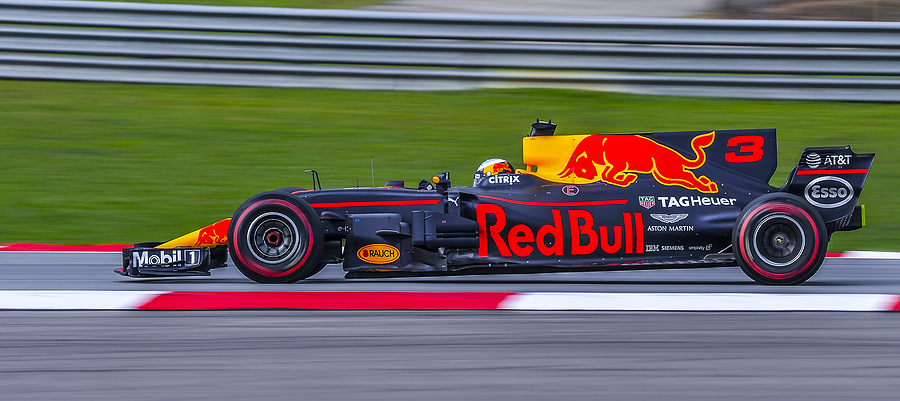 Max Verstappen is considered to be one of the most talented drivers in Formula 1. It is therefore not surprising that his Red Bull racing team (owner Didi Mateschitz) costs a lot for the young man's services. When he signed his contract with the Red Bull junior team Toro Rosso, his annual salary was an impressive twelve million euros. At the beginning of 2020, Helmut Marko, (Red Bull Motorsport boss) extended Verstappen's contract to even better conditions until the end of 2023. With one Annual salary of 21 million euros Verstappen is one of the top earners in Formula 1.
Verstappen also increased his fortune Contracts with various sponsors. In addition to Red Bull, these include the Dutch cable operator Ziggo, the supermarket chain Jumbo, the fashion brand G-Star Raw and the online used car dealer CarNext. These advertising contracts provide the racing driver with additional income.
First kart world champion, then Formula 1 driver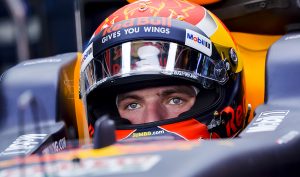 Max Verstappen is the son of the former racing driver Jos Verstappen. Max was born with racing, so to speak. His father competed for various teams in Formula 1 in the 1990s and 2000s. In the 1994 season, for example, he was Michael Schumacher's team-mate when he won his first world title. Max Verstappen sat in a kart for the first time at the age of four. From 2006 to 2008 he won the Belgian championship in the Rotax Max Minimax racing class three times in a row. More successes followed, including the Victory at the 2013 Kart World Championship. Then Verstappen switched to Formula 3.
Although Max Verstappen was born in Belgium, he is leaving at the start with a Dutch racing license since the beginning of his career. In the 2014 season he took part in the European Formula 3 championship and achieved third place in the overall standings. His driving style and his numerous successes aroused the interest of the Formula 1 racing team Red Bull, which accepted him into its sponsorship program. In September 2014, Verstappen, who had just turned 17, was allowed to take part in free practice for the Japanese Grand Prix in a Toro Rosso car. Younger than he was not a driver who took part in an official Formula 1 event.
The youngest Formula 1 driver of all time
At the beginning of the 2015 season, Max Verstappen was signed by Toro Rosso as a regular driver. In his first race, the 2015 Australian Grand Prix, he was just 17 years and 166 days old. With that he introduced a new one Record as the youngest Formula 1 driver of all time on. In his second race, he scored points for the first time in seventh place, and at the end of the 2015 season he finished twelfth in the overall standings.
After four races in the 2016 season, Max Verstappen switched from Toro Rosso to Red Bull and triumphed in his first outing for his new team. His victory at the Spanish Grand Prix in 2016 made the then 18-year-old the youngest racing winner in Formula 1 history. In 2017 and 2018, Verstappen won two races each, and in 2019 it was even three victories. Therefore, at the end of the 2019 season, he achieved his best world championship placement to date: third place behind Mercedes drivers Lewis Hamilton and Valtteri Bottas. Also in the 2020 season there was no way around the Mercedes drivers and Max finished with third place.
World title 2021
In an incredibly exciting season finale in 2021, Verstappen crowned himself with the world champion title after a strong season. Only on the last lap was he able to overtake arch-rival Lewis Hamilton due to a safety car phase. We can look forward to many more successes for Max Verstappen in Formula 1.
Image sources:
Cover picture: canno73 + Abdul Razak Latif / Bigstock.com

Visit site for more useful and informative articles!