Susanne Klatten: The fortune of the richest woman in Germany
How rich is Susanne Klatten?
The richest woman in all of Germany is worth almost billions of euros. The wealthy entrepreneur owes her fortune mainly to her late father. After the industrialist Herbert Quandt had given his time, daughter Susanne, her mother and her brother Stefan Quandt inherited the father's fortune in 1982, which also included a large number of shares in the automobile company BMW. She is now also a member of the BMW Supervisory Board. After all, she holds shares of 20.9 percent in the car manufacturer. The cherished Susanne Klatten's assets are 25.67 billion euros. But Susanne Klatten doesn't just earn her money with cars. Rather, she has her fingers in the game with the following companies:
Altana AG (chemical company)
Nordex SE (wind turbine manufacturer)
SGL Carbon (carbon fiber specialist)
Avista Oil AG (waste oil processor)
Lonrho (investment company mainly focused on Africa)
The richest woman in Germany as a benefactress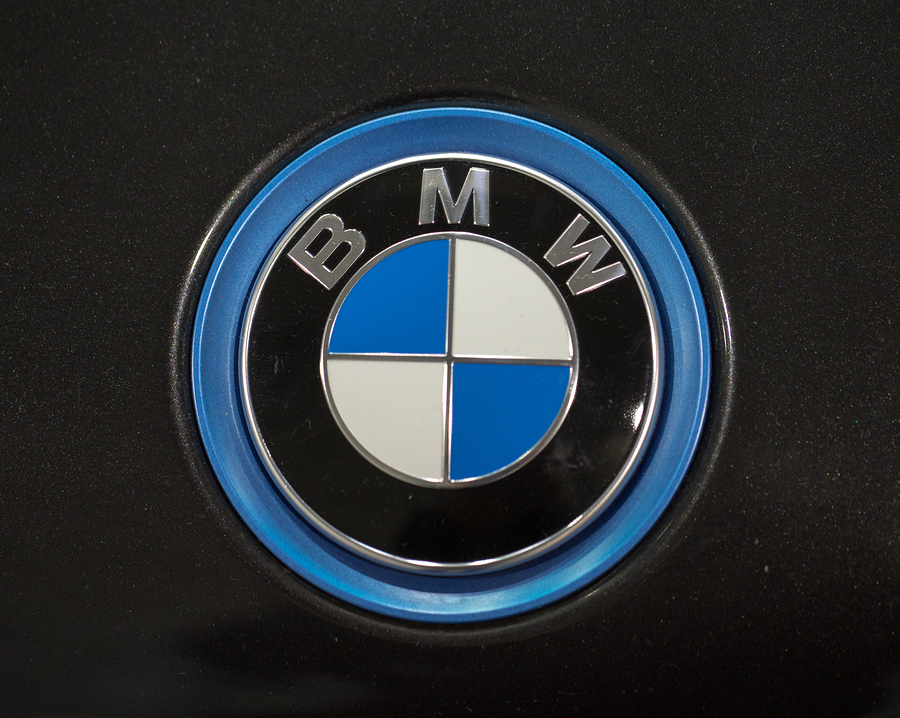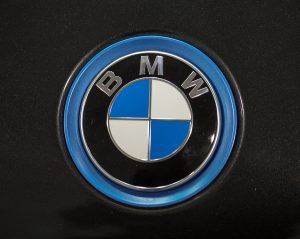 Susanne Klatten is not only committed to her own cause. Rather, she launched the Skala initiative together with a nonprofit analytics company called Phineo in 2016. By 2020, this initiative has committed itself to promoting a good 100 non-profit organizations throughout Germany. Around 100 million euros are available as funding for these purposes. The organizations that will be supported have been carefully selected. Ultimately, the funds invested should achieve the widest possible social impact. The richest woman in Germany is also among the richest people in the world.
The career of Susanne Klatten
Susanne Klatten's career may seem unusual to some people, given her wealthy parents. After the current billionaire successfully graduated from high school, she did not immediately start studying. In fact, from 1981 to 1983 she trained as an advertising clerk. Her training company was the Young & Rubicam agency in Frankfurt am Main. Only after completing this apprenticeship did she study business administration abroad. In addition, Susanne Klatten moved to England, where she found her Graduated from the University of Buckingham made.
This was followed by an internship at Deutsche Bank AG, to which she added an MBA degree. For this purpose, Susanne Klatten attended the IMD Business School in Lausanne, Switzerland. With her further Internship, which she completed at the BMW plant in Regensburg, Susanne Klatten then appeared under a pseudonym. At that time she called herself Susanne Kant. She also got to know her husband Jan Klatten during her internship, which thus shaped her life in several ways.
In 2004 Susanne Klatten was made an honorary senator of the venerable Technical University of Munich. She has also been a member of the University Council there since 2005. Just four years later she did made 10 million euros available to this universitywhich were intended to establish an endowed chair. The entrepreneur has already received both the Bavarian Order of Merit and the Federal Cross of Merit on ribbon. Financially, she is also one of the biggest supporters of the FDP and the CDU.
Negative headlines
Despite all the successes, Susanne Klatten's life so far has not been without scandals. Apart from the unsuccessful kidnapping attempt in her childhood, Susanne Klatten made headlines with a sexual affair, after which she was the victim of a deceitful blackmail attempt. In the media was from the so-called Gigolo affair, which was also featured in a television film in 2014. Susanne Klatten has also been separated from her husband Jan since 2018. The relationship between the two of them lasted for over 30 years, now they have decided together to part in friendship.
Image sources:
Cover picture: Olaf Kosinsky [CC BY-SA 3.0 de], via Wikimedia Commons
BMW: wjarek / Bigstock.com

Visit site for more useful and informative articles!