Sony negotiates deal with Michael Jackson heirs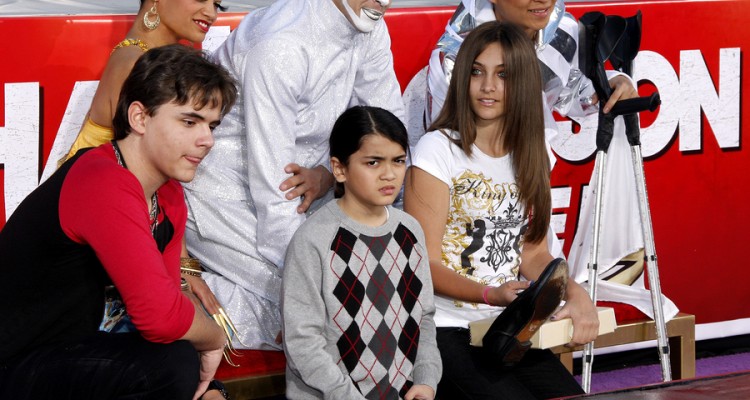 Even after his death, the Jackson heirs still earn a golden nose from the King of Pop. This is not only due to the music rights to his songs. Because you were part of the Michael Jackson legacy 50 percent stake in Sony / ATV music publisher. Sony has now taken back the rights to the music publisher and Jackson's shares for good Purchased 750 million US dollars, the equivalent of almost 675 million euros. From Eminem to Lady Gaga, Sting and Bob Dylan to the Beatles, the publisher's music catalog is good 4 million songsso it is not surprising that Sony is willing to pay such huge sums for the rights.
Incidentally, Sony founded the music publisher together with Michael Jackson in 1995. Since then, the company has been able to manage more and more license rights to real world hits. Songs by Taylor Swift and Sam Smith are also part of the diverse portfolio. However, if you consider that Sony / ATV makes $ 1.25 billion a year from its myriad of music rights and profits are around $ 500 million a year, then the $ 750 million that is now going to the Jackson -Clan go, easily paid off. Incidentally, 40 percent of the sum goes to Michael Jackson's three children, who are all millionaires from an early age. His mother can also look forward to 40 percent of the inheritance and will now inherit a proud sum again.
The remaining 20 percent of the 675 million euros, i.e. 135 million euros, will be donated to charity, so that Michael Jackson can present himself as a real benefactor from his grave. It should be mentioned at this point that the rights to Michael Jackson's songs are not included in this deal between Sony and the family. Because they are with a different music publisher, so that the Jacksons will continue to rake in huge sums of money with the music of their deceased son / father in the future.
Photo: Starfrenzy / Bigstock.com

Visit site for more useful and informative articles!