Tennis prize money: Ranking list 2021 – ATP ranking
That's how much prize money the ATP tennis stars deserve
As a tennis player you can make a lot of money, but only the top elite make considerable fortunes. These male tennis stars have the greatest in their careers Prize money in ATP tournaments deserved. Of course, the tennis players reap much larger sums of money through their high-paying sponsorship deals. The highest-paid tennis tournaments of the year fall on the four Grand Slams (Australian Open, French Open, Wimbledon, US Open).
Current and perpetual ranking of tennis prize money
As the prize money in tennis tournaments continues to rise, the younger generation of players is pushing old masters such as Pete Sampras, Andre Agassi or Boris Becker further down. (Prize money in US dollars)
Additional entry fees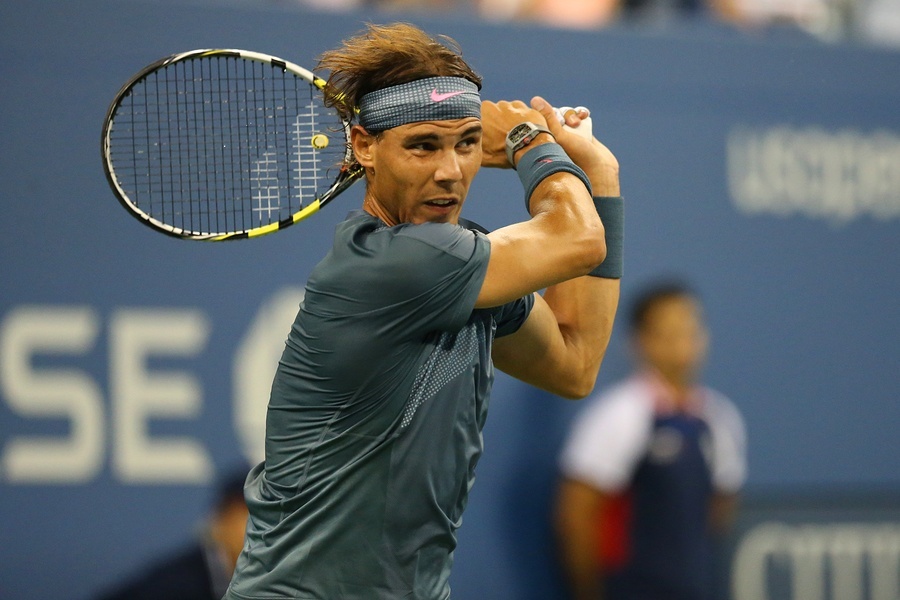 The above list is based on the official figures of the ATP and only includes the payments from the actual ATP tennis tournaments. The tennis superstars not only earn prize money in the millions, but also cash in with entry fees in smaller tournaments (250 and 500). So that the smaller tournaments, which usually take place at the same time, can push the audience numbers, they secure the favor of the top stars. The organizers and their sponsors have to dig deep into their pockets. A Rafael Nadal is said to demand a million euros entry fee, which is also linked to a two-year contract. With these sums, the prize itself is actually only a minor matter.
Photos: Leonard Zhukovsky / Bigstock.com

Visit site for more useful and informative articles!